STEPHAN MARIENFELD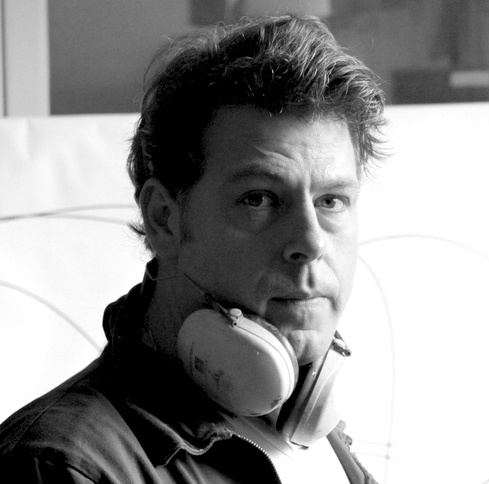 Stephan Marienfeld, born in Hattingen in 1966, is a German artist. He studied with Tony Cragg in Wuppertal and Dusseldorf. For many years, as Tony Cragg's assistant and ''right-hand man'', he translated his designs into the third dimension, directly contributing to the realization of many well-known works of art. Today, Marienfeld teaches at the Kunstakademie Essen.
Marienfeld's series of ''Bondage-Objekte'' play with the subject of nudity without showing human bodies: ''The round objects in glossy black, white or also in pink are bound together with cords and suggest erotic tension.'' The rough rope cuts through the shining, polished form with unmistakable presence and finality that gives to this abstract nude an interpenetrating, ambivalent eroticism. The directness of the contrast that is created by the clash of forms and surfaces that belong to the figurative element and to the chaining medium raises questions of devotion and control, perfection and breaking.
Marienfeld's three-dimensional works aren't only characterized by physical space but also by light. Liberated from any level of meaning, the artwork reflects the light and produces shadows that provoke meditations with fascinating respect to the subject. Marienfeld's works alternate between representational and abstract art. His sculptures exist first and foremost as a tangible reality in the physical reality of light and space.
---